5.30.2018
Food Waste News, Vol. 9
As more and more people are becoming aware of the concerns around food waste, folks from all walks of life are stepping up to the plate to take action. This week's roundup showcases the exciting food waste initiatives of advertisers, lawmakers, and fourth graders. Check out their approaches below:
"Better Ate than Never"
A new advertisement from the Natural Resources Defense Council and Save The Food will launch this summer, urging consumers to "Cook it. Store it. Share it. Just don't waste it." Targeted towards consumers of all ages, the new campaign features characters from the recent film Peter Rabbit. The campaign seeks to reduce consumer food waste by raising awareness about the impact that food waste has on every level of the food supply chain and encouraging people to take action. Learn more here.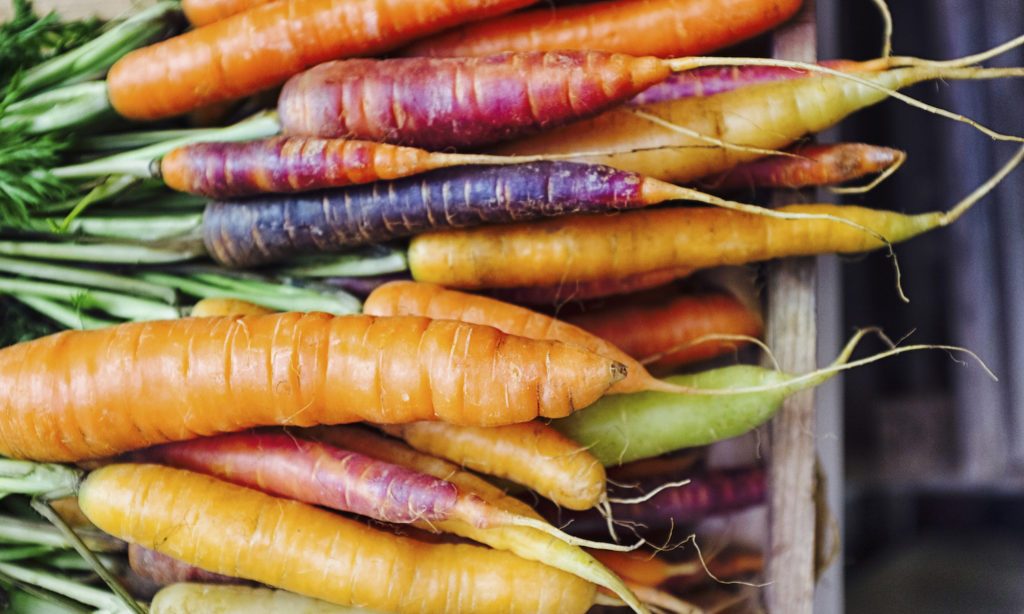 Congress to Reduce Food Waste
Members of the U.S. House of Representatives have formed the House Food Waste Caucus, a new bipartisan group that will promote food waste reduction across the food supply chain. To encourage discussion and reduction strategies among consumers, the caucus will highlight research from the Department of Agriculture, including the statistic that the average American wastes almost a pound of food per day. The bipartisan group hopes to encourage all Americans, regardless of politics, to come together to combat the issue. Read more here.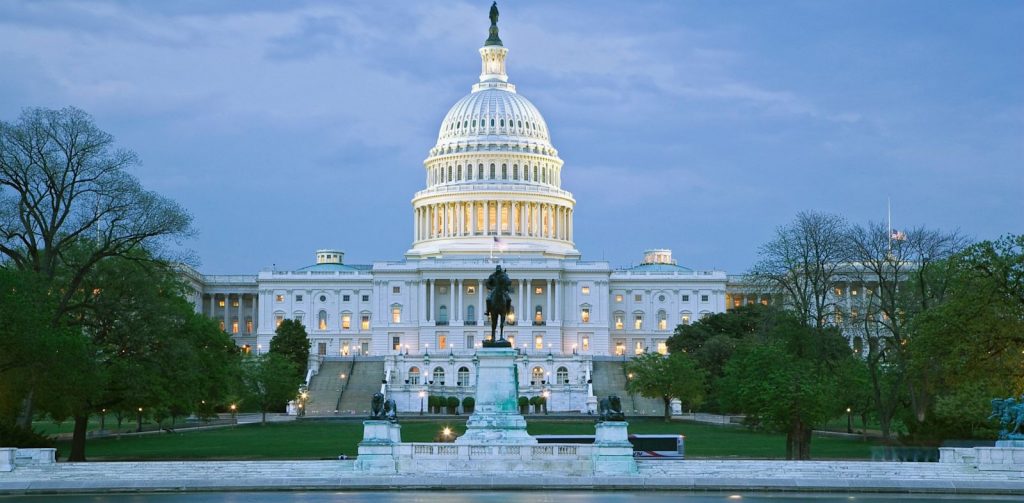 Fourth Grade Food Waste Fighters
You're never too young to engage with real world issues like food waste! In Colorado, 60 fourth grade students at Tope Elementary School took on food waste after observing it happening in their own school cafeteria. Through the school's problem-based learning initiative, students spent seven weeks learning about food waste before presenting their own solutions and inventions for reducing food waste. Be inspired by the next generation here.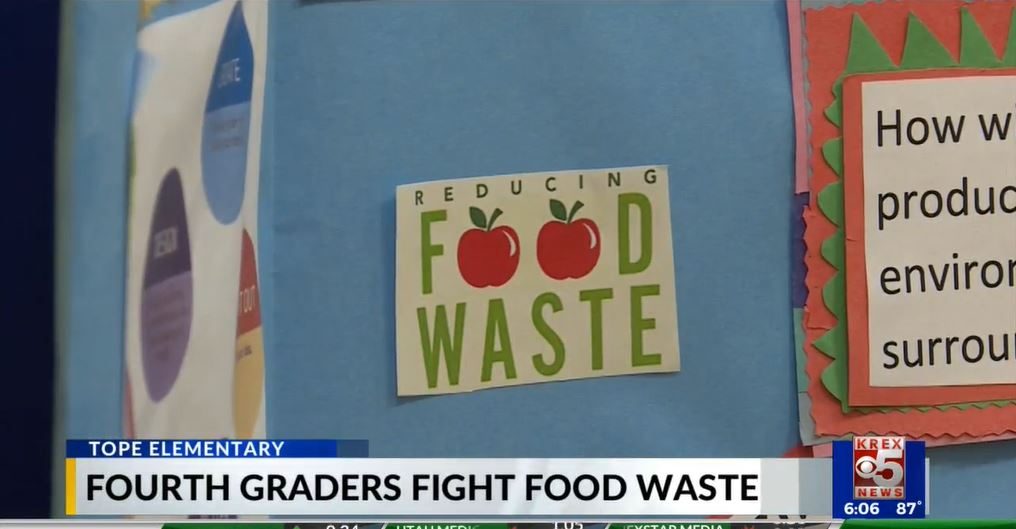 By Alaina Spencer, Food Writer