4.12.2018
Food Waste News, Vol. 7
Both private companies and the government have recognized that connecting various actors across the food system is essential to reducing food waste.  Learn how both sectors are utilizing the rapid development of technology to make such connections and give new life to excess food.
Karma "Do good, get good"
A Swedish start up that tackles restaurant food waste launched its new app, Karma, this past week in London. Karma connects restaurants with a surplus of food to people looking to pay bottom dollar for quality meals. It's slogan, "Do good, get good," embodies the app's objective to empower restaurants and eaters alike to reduce food waste, save money, and create a more sustainable future. Through its simple interface, restaurants post their excess meals, which show up as push notifications for potential consumers. The app not only decreases the amount of food going to landfills, but also increases revenue for restaurants. The app also records data about what kind of food is most frequently wasted, so restaurants can adjust their purchasing habits. Read all about the app here.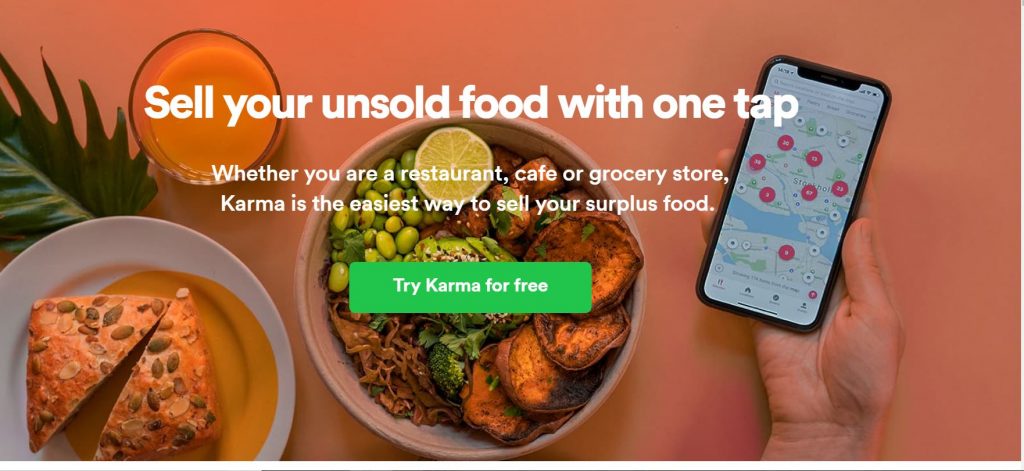 From Food Waste to Sustainable Energy
The U.S. Senate Environment and Energy Committee recently approved bipartisan legislation to curb gas emissions from food waste by implementing stronger food recycling rules. The legislation requires the biggest culprits of food waste gas emissions – like grocery stores, resorts, and other retailers that produce more than 52 tons of food per year – to separate their food waste from other forms of trash. Separated food waste can then be sent to approved food waste facilities and converted into electric energy. Transforming food waste into renewable energy reduces trash disposal costs, shrinks methane emissions, and provides a new source of energy for cities. The legislation is headed to the Senate for a full vote. Read more here.
Food Excess to the Hungry: MealConnect
One of the restaurant world's biggest barriers to donating excess food to the hungry is the last mile of logistical delivery. That's why Feeding America, one of the nation's largest food bank networks, and DoorDash, a tech company connecting customers to local and national restaurants through food delivery, teamed up to create MealConnect. To combat hunger and food waste across the country, MealConnect is pairing DoorDash's expertise in delivering meals with Feeding America's wide network of agencies that distribute meals to the hungry. Read more about the innovative partnership here.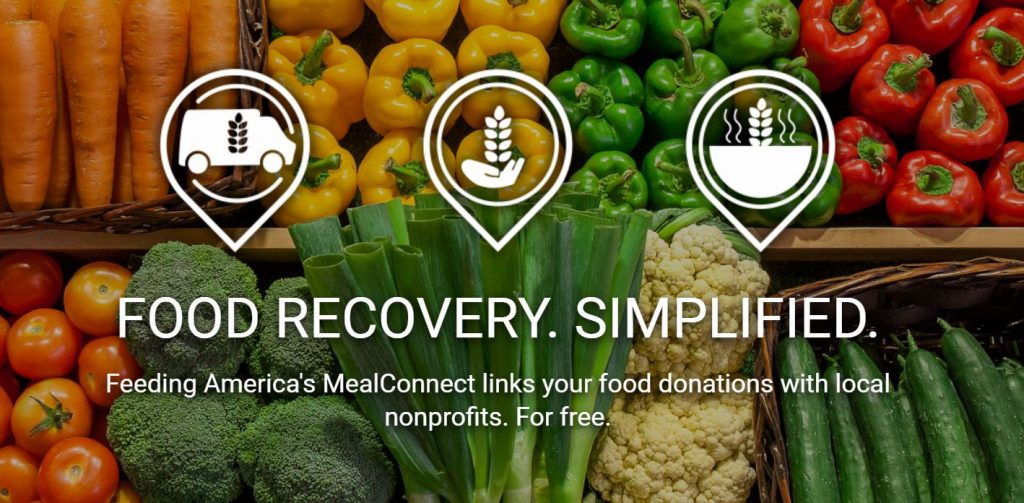 By Alaina Spencer, Food Writer