2.12.2018
Food Waste News, Vol. 5
Collaboration is key to addressing food waste and food access, which is why we must examine how our global neighbors are reducing food waste in their communities to better serve ours. This week the United Kingdom leads the way with food retailer transparency and community cooking programs. Also be sure to check out a new calculator designed to help you reduce food waste at dinner parties!
Supermarket Sustainability
Across the pond, grocery stores are taking a giant step towards reducing food waste by agreeing to publish data about their annual food waste footprint. This move towards transparency is an essential part of reducing food waste, as it represents large retailers taking responsibility for their role in the food waste problem. The new agreement will require retailers to monitor their food waste using a common methodology so supermarkets can compare their food waste footprint to other retailers. Read the full story here.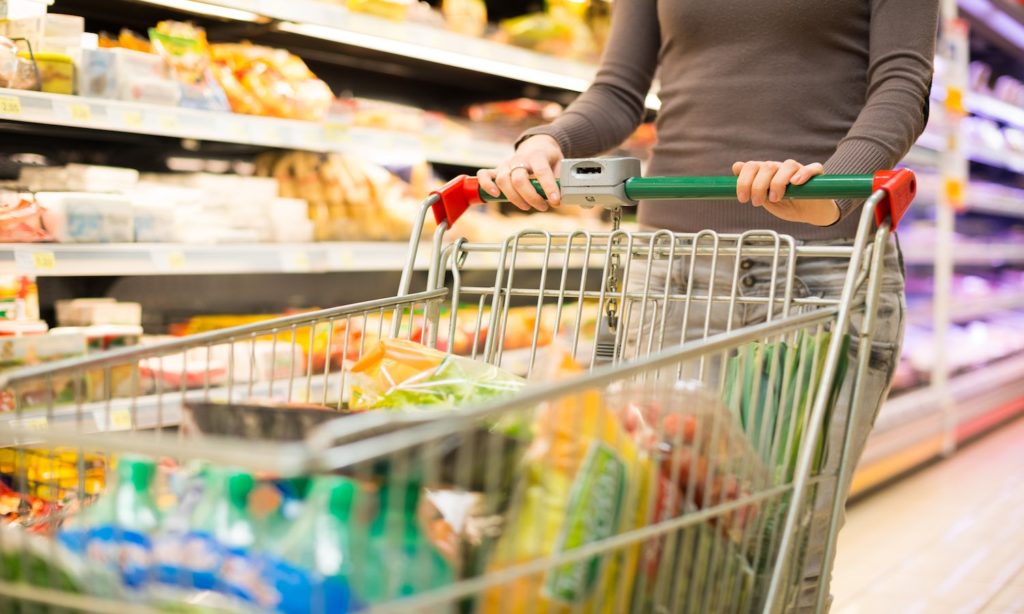 People's Kitchen
The United Kingdom's People's Kitchen brings good food and friendship to people of all walks of life by gathering surplus food from local food shops and turning it into delicious vegetarian meals.  At these dinners you can expect to see around 40 people from various religions, economic classes, ages, and ethnicities sharing parts of their lives with each other over a community-made meal. People's Kitchen is an inspiration not only in addressing food waste but also in connecting people that may have never crossed paths otherwise. Read about the organization here.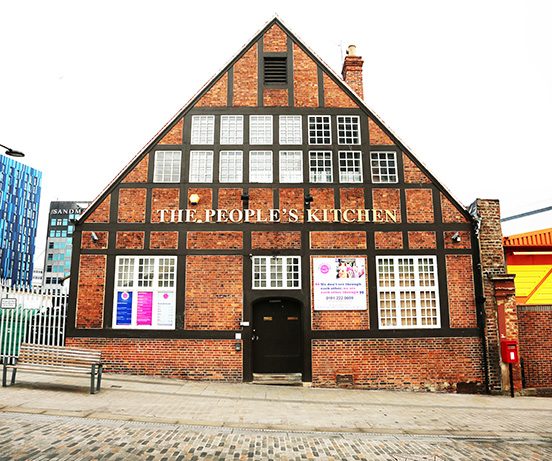 Guest-Imator
The Guest-Imator by SaveTheFood.com is a tool to help you calculate exactly how much food you should make for your next dinner party without having to throw away anything. The tool takes you through a series of questions, like what type of meal you are serving, how much you expect guests to eat, and how many leftovers you want, and then recommends exactly how much food you should buy to avoid anything going into the trash! The Guest-Imator not only saves food, but it also helps you save some cash! Calculate how much food you need for your next dinner party here.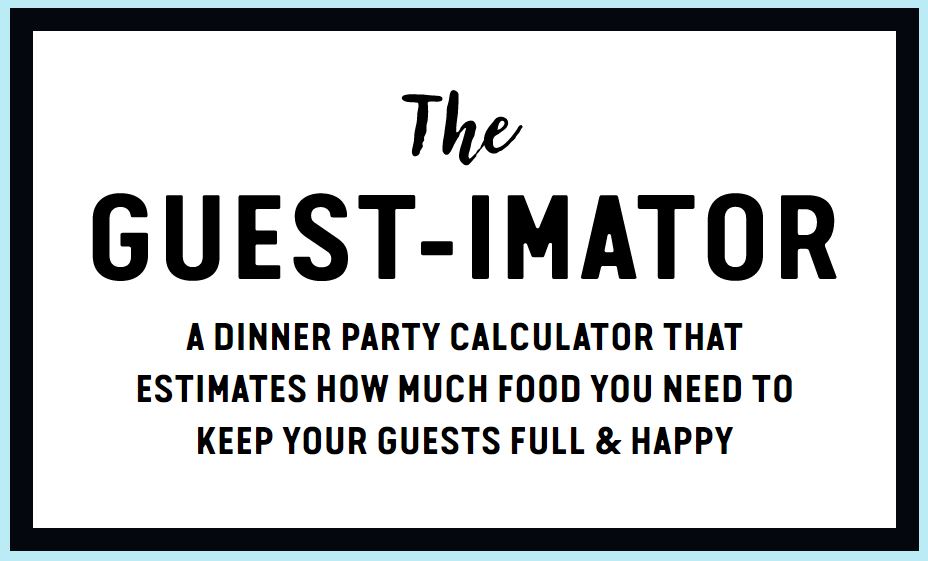 By Alaina Spencer, Food Writer